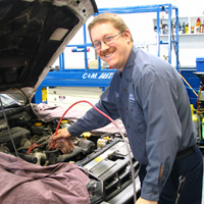 C&M is honored that one of our talented technicians, Pete Raucci, has achieved the distinction of World Class Technician from the Automotive Aftermarket Industry Association (AAIA). The World Class Technician award is given to professionals who have attained certification in all 22 of the Automotive Service Excellence (ASE) specialty areas.
read more...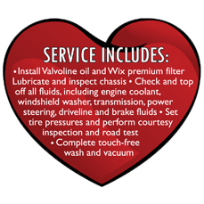 When you donate blood at the Lifesource Glenview Donor Center during the month of February...
read more...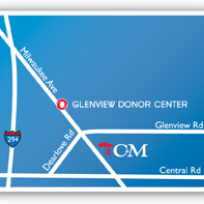 C&M Auto and Lifesource Blood Center are co-sponsoring a blood drive from now until December 31, 2008.
read more...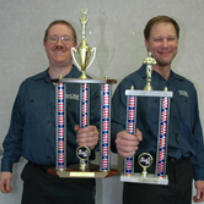 Every year, the Automotive Service Expo hosts Top Gun Technician Competitions to single out the most knowledgeable auto technicians in each region. This year, C&M Auto Service is proud to have accomplished a rare feat, spawning 2 of the top 5 finalists at the Wisconsin Tech Expo—Timothy Sennett and Peter Raucci, who went on to take the title!
read more...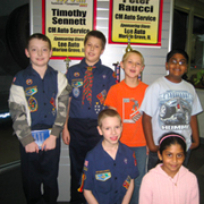 C&M Auto led a special car tutorial for the Webelos II Cub Scouts of Pack 175.
read more...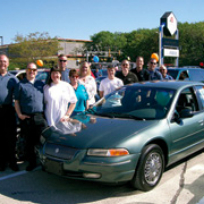 The Auto Value/Bumper to Bumper Charity Cars campaign donates completely refurbished cars to domestic abuse victims. The cars provide the recipients with reliable transportation, allowing them to start rebuilding their lives.
read more...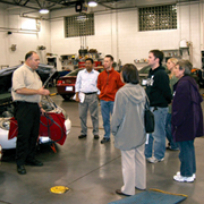 Ever wonder what a brake rotor is? Participants in C&M's Car Care 101 class learned that and more during a two-hour session at the C&M facility.
read more...
Show All